Vox in Box I; "Active Citizenship, Elections and Democratic Transition in Tunisia"
(French: « Citoyenneté active, élections et transition démocratique en Tunisie »)

Fuder: European Union
Project Duration : 30 months – 1st fevruary 2015 to 31 july 2015
Partners : ALDA & METAMORPHOSIS
Project Objectives: 
Contribute to the democratic transition in Tunisia, to the development of an active citizenship and  to the political culture.
More specifically through trainings, raising awareness and engaging youth and women in the electoral dynamic and the political debate.
---
 « Local Authorities as Drivers for Development Education and Raising-awareness »

Funder : European Union
Durée du projet : 36 months – 1st January 2015 to 31 December 2017
Partners: ALDA (Primary Beneficiary) & 26 other partners et 20 associates
Project Objectives :
1- Strengthen local authorities, NGOs and civil society's capacity to proceed in a sustainable way as drivers of change, by fostering their role as multipliers in their countries.
2-Inform, sensitize and engage citizens to world issues, global interdepedence and development education.
3- Develop and strengthen the cooperation between local authorities and NGOs to be the leader in a winning synergy.
4-Improve DEAR methods as non-formal education system through developing new methods and innovative tools, directed at a wide range of stakeholders (including professors, employees, NGOs, youth leaders, etc.)
---
 "Acting together for local democracy, decentralization and development"

Funders : Middle East Partnership Initiative – MEPI
Project Duration: 09 months – 1st Septembre 2015 to 31 March 2017
Project Objectives: 
-Sensitize and engage NGOs, local authorities and administrative officials to the good practices of local governance and elections.
-Promoting the dialogue between NGOs, local authorities and political parties for the development
"Awareness of Citizinship Caravans"
(French: « Les caravanes d'éveil à la citoyenneté »)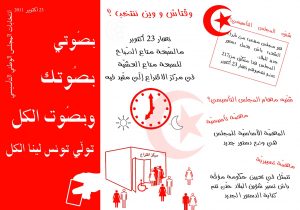 Carried out in collaboration with ERIS (Electoral Reform Information Service) – 2011
Funder :Foreign Common Wealth Office
Project Objectives : Promoting youth and women participation in elections, as well as people living in deprived regions, through awareness-building activity.
---
"Writing workshop of the Constitution by the citizens"
(French: « Ateliers d'écriture citoyenne de la constitution »)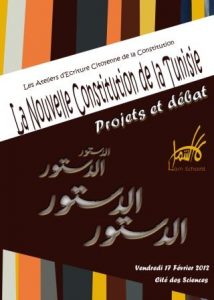 Funders : Fondation de France, Foundation for the Futre&Hanns Seidel
Project Objectives : Making civil society participate to the completion of the new Constitution, diagnose, study and propose a constitution-writing by citizens.
Strengthen active citizenship and empower it to influence representative's choices at the Assembly.
---
 "Regional Campaign for Constitutional Dialogue"
(French: « Campagne d'appropriation régionale citoyenne de la Constitution »)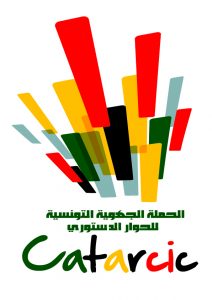 Funder : PNUD
Project Objectives : Make the constitutional procedure accessible to citizens through regional informational and educational workshops, with the aim of strengthening the sense of belonging and ownership of the new Constitution among citizens.
---
"Active Citizenship"
(French: « Pour une citoyenneté active»)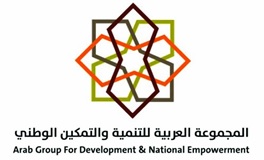 Funders : Arab Group for Development & National Empowerment
Project Objectives: Empower civil society, especially in internal regions of Tunisia, for an active participation and the spread of democratic values during the transition period.
---
"Tunisian Youth post 14/01"
(French: « Jeunesse Tunisienne Post 14/01»)
Funders : Embassy of Switzerland
Project Objectives: Create networks between youth associations; Exchange of good practices between the different actors; senistize young people on the possibilities at the local, national and international levels; Support the dialogue between youth associations and local authorities.
---
« Story Maker : Wrapp Project Tunisia»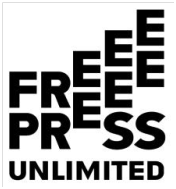 Funders : Free PressUnlimited
Project Objectives :
-Journalists , bloggers and militants training on the use of new technologies (Wrapp Application) in the media sector ;
-Provide them with communication tools to empower their capacities in reporting  timely, exact and relevant information to the large public.
-Bridge the gap and the distrust between "new digital media" and the "old school" media, by creating a better cooperation between them both..
---
"Raising citizen awareness on transparency in the extractive industry of natural resources"

Funders : Natural Resource Government Institute (NRGI)
Project Objectives : Sensitize and inform citizens about the importance of the "Extractive Industries Transparency Initiative".