"Gender Equality in Local Authorities"
(French: « Femmes Hommes Egaux dans les Pouvoirs Locaux » – FHEPL)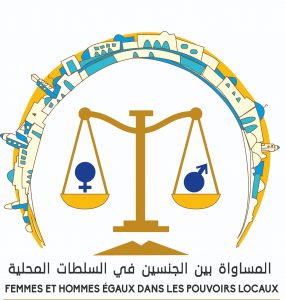 Funder : FNUD 

Partners : National Union of Tunisian Women (UNFT), EAF Berlin (Académie Européenne des femmes), Media Freedom Center in Tunis (Centre de Tunis pour la liberté de la presse- CTLP).
Project Duration : 24 months
Project Objectives:
-Contributing to deepening gender equality through the adoption of legislations, tools and local governance mechanism
-Promoting Women's Participation
Favoriser la participation des femmes when planning, governing and executing local development projects.
---
Vox in Box II: Tunisian Democratic Transition, Education and Electoral Awareness"
(French: « Transition démocratique tunisienne, Active Citizenship, éducation et sensibilisation électorales »)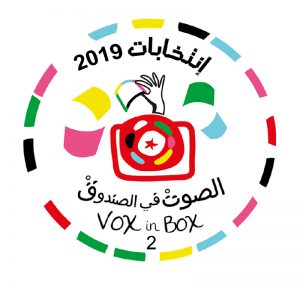 Funder : European Union
Partners : Centre International de Citoyenneté Active et d'Education Alternative (CICA Educa)
Project Duration : 24 months
Project Objectives :
Contribute to the democratic reforms through the involvement of the participation of the civil society actors at the national and international levels, in a reliable and credible electoral process.